---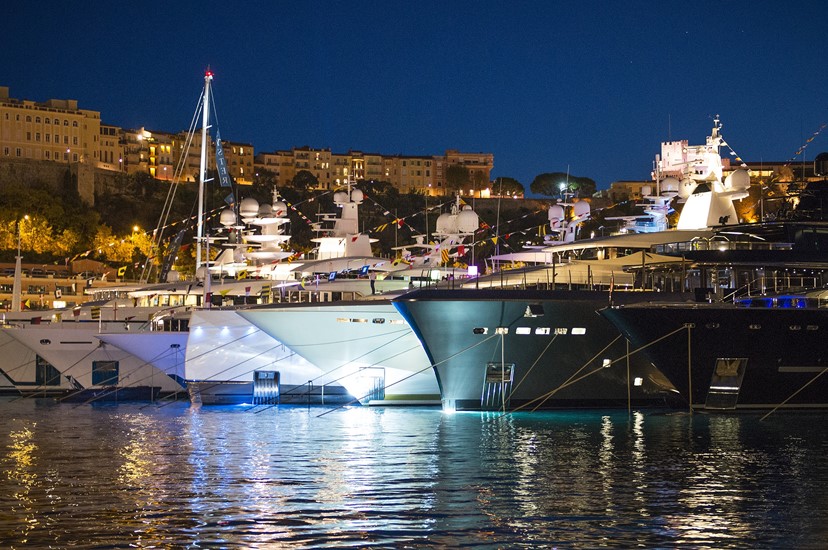 WINDY APPOINTS NEW DISTRIBUTOR FOR PORTUGAL
WINDY are proud to announce their cooperation with LUX YACHTS for the Portuguese market.
LUX YACHTS is located in Vilamoura Marina, the largest marina in Portugal and consists of a superb sales team combined with a top class technical department that has been operating in Portuguese boat business for more than 25 years.
LUX YACHTS offer a variety of services including boat sales, technical assistance, maintenance advice, financial support, crew, transport and storage options.
Located on the Algarve coast in Portugal, Vilamoura enjoys a prime location as a tourist and residential destination par excellence and holds an international reputation as one of the best resorts in the world.
WINDY wishes LUX YACHTS the best of luck and a very welcome onboard.
---
In memoriam: ED DUBOIS (1952-2016)
On March 24th 2016, we received the devastating news that our close business partner and personal friend , Ed Dubois (64), had passed away.
I met Ed Dubois for the first time in 2006 when WINDY was in the process of engaging a new designer for our new generation of powerboats.
I loved his styling and elegant design language as much as his visions and work ethics.
By coincident we were asked to build the now famous T52 tender to M/Y AGLAIA and this project became the beginning of a new area for WINDY within the yacht industry.
The WINDY SR52 Blackbird is today an icon admired by everybody in the marine industry; – concept – styling – quality of build – performance and strength. A true thoroughbred.
DUBOIS and WINDY connected extremely well and we have since then launched the price winning WINDY 39 Camira – the price winning DRACO 27RS and the DRACO 22RS.
WINDY and Ed had so much unfinished work, but life is fragile and unpredictable.
Our good friend Ed Dubois contributed directly to the changes WINDY made in 2012 and the SR52 opened door to new markets for us.
Ed will be remembered as a true gentleman with extraordinary visions and skills for modern yacht & boat design.
Our thoughts goes to his family and bereaved.
Knut Heiberg-Andersen
President / CEO
Windy Scandinavia AB
---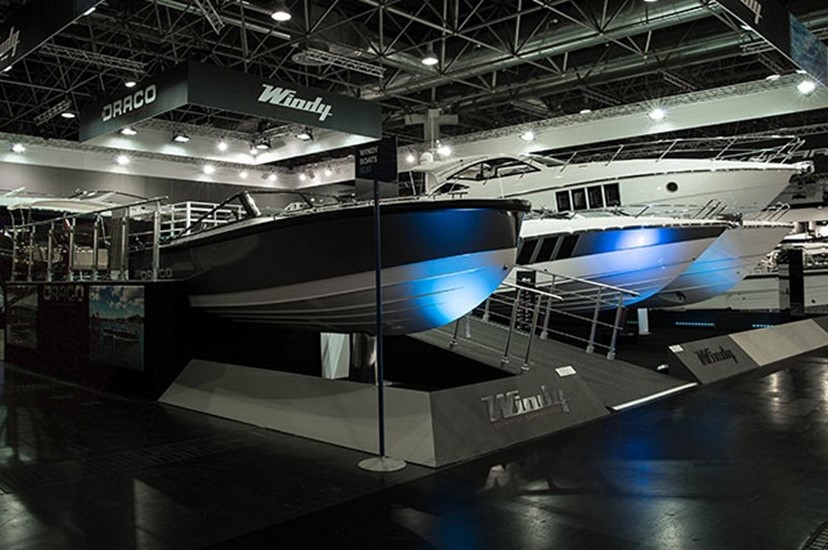 BOOT 2016 IN DÜSSELDORF
The world's largest indoor boat show is over for this year.
Trade fair organizers report 247.000 visitors from 52 countries with 1,800 exhibitors spread out in 17 exhibition halls.
WINDY would like to thank our visitors, clients, and distributors for all efforts and enthusiasm during the full BOOT 2016.
It was without no doubt the best show in years for WINDY, with brand new models like Windy 46 Chinook and Draco 22RS attracting a lot of attention.
BOOT 2016 was also the first boat show of the year where we celebrated and paid extra attention to our 50th year anniversary.
---
DOWNLOADS
Windy Boat Models (Brochures)
Catalogues